Comprehensive Clinical Assessments of Patients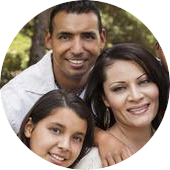 Youth Extensions, Inc. Offers A Spectrum Of Services Designed To Meet The Varying Needs Of The Children And Families We Serve.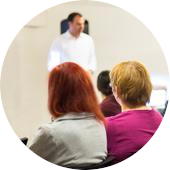 Links And Resources For Staff Members And Stakeholders.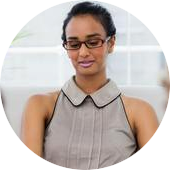 Youth Extensions, Inc. Is Currently Recruiting Qualified Candidates.
Youth Extensions, Inc. is a nationally accredited treatment center that works with children and families. Open since 2008, Youth Extensions, Inc. specializes in treating children and adolescents with behavioral health disorders, and their families. At Youth Extensions we are dedicated to providing a positive environment so that each family is relaxed and ready to engage. Youth Extensions strives to equip each child and family with skills and training to grow together and improve their quality of life, by providing responsive, person centered treatment. At Youth Extensions, Inc. we care deeply for each family and can be involved in various aspects of their lives including school, home, and within the community in order to best assist our consumers in making positive changes.
Youth Extensions, Inc. Is A Private For Profit Entity. Our Philosophy Is Based On Family Unity And Its Importance In Society To Provide For The Well-being Of The Consumer. The Primary Goal Of Youth Extensions, Inc. Is To Preserve The Family Unit By Empowering The Child And Family To Be Successful.